Meet Kelly
Kelly Ayotte is a New Hampshire native who has devoted her life to public service - first as a long-time prosecutor and now in the United States Senate.
July 15, 2013 By Phil Tran Leave a Comment
Welcome to KellyAyotte.org. This is a grassroots effort to draft U.S. Senator Kelly Ayotte of New Hampshire to run for President in 2016. Learn about Kelly, find out why Kelly would be a great President, and sign the petition to draft Kelly for President!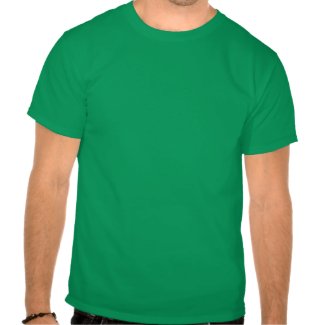 Kelly Ayotte for President Men's Shirt (Green)
by
PhilTranPR
Design your own
custom t shirts
at zazzle.com
Kelly's U.S. Senate Facebook